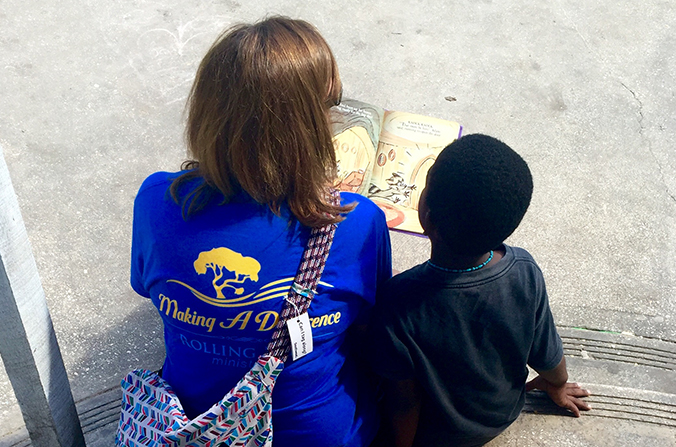 Rolling Hills Ministries understands many people do not know who to turn to in a time of need. We have provided a list of local ministries to best meet the needs of you and your family.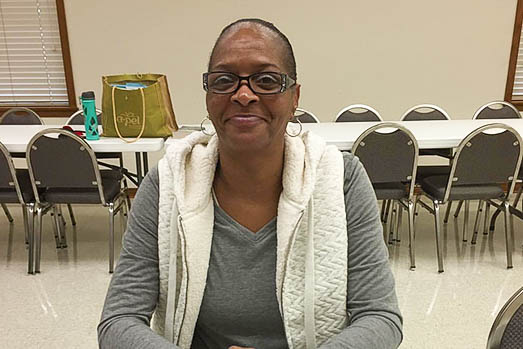 Beginning the Fall 2017, Rolling Hills Ministries helps ladies earn their Hi-Set (DED) diploma. Classes are held weekly in Ruston Tuesday - Thursday 8am - 11am. Future locations are in the works! Subjects include Math, Reading, and Language Arts. Call 318-251-0065 for more information. We are here to make a difference!
Leader: Chelsey Cole from RHM
Classes Begin: August 15, Tuesday-Thursday from 8am-11am
Location: First Baptist Ruston: 200 South Trenton, Ruston, LA 71270
Tutoring provided by: La. Tech's UTeach Institute
Calendar: We follow the Lincoln Parish School Calendar

Rolling Hills Ministries is committed to making a difference in the world one person at a time by coordinating disaster relief, compassion serivces, international missions, recreational support, and thrift store ministries.