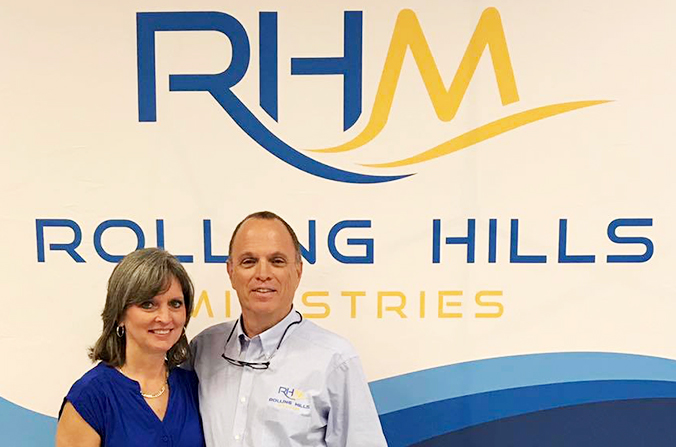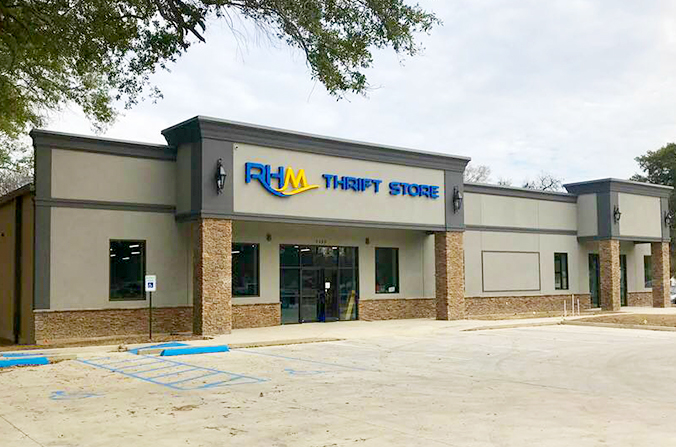 About Rolling Hills ministries
Since 2003, RHM has been serving North Louisiana with compassionate services to those who need hope and help. Founded through the vision of David and Jerri Abernathy, RHM makes a difference through 5 core ministries - disaster relief, compassionate services, thrift stores, international missions, and recreational programs. Services are funded through donations from individuals, churches and sales from RHM thrift stores. Stores are stocked with items donated from the local community. We work with over 30 government and non profit organizations meeting physical needs with gift cards to shop in our stores and through the disbursement of funds in times of disaster. Rolling Hills Ministries serves as the disaster relief organization in North Louisiana through the North American Missions Board (NAMB). RHM is governed by a board of trustees and is a 501, c, (3), Non-Profit organization.
January 2, 2018 we opened the thrift store in Monroe, La. Our store will be partnering with the Louisiana Baptist Children's Home providing jobs and work experience for ladies in the Women's Job Corps. Future communities are being evaluated to see where we can best build relationships and make an impact as we offer hope and help. You can help! RHM has set a goal to be debt free in three years. Consider giving financially, volunteering at a thrift store, in a State Park, or standing ready to serve when disaster strikes. Your support is vital. As we plan for the future, we ask you to pray for Rolling Hills Ministries and your part in making a difference!

Rolling Hills Ministries is committed to making a difference in the world one person at a time by coordinating disaster relief, compassion services, international missions, recreational support, and thrift store ministries.