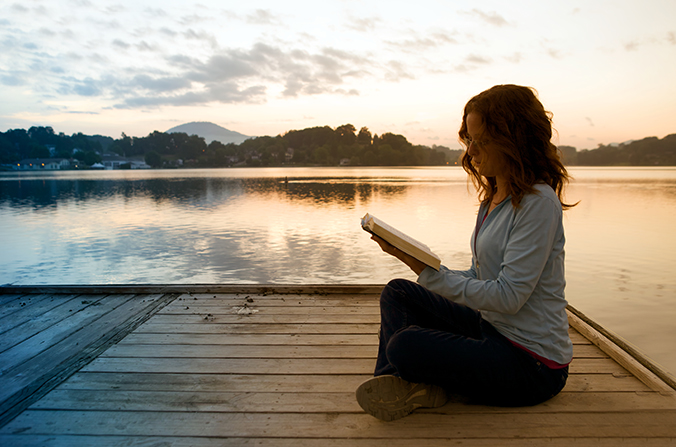 Over twenty-five years ago, Rolling Hills Ministries was founded with the purpose to minister in the State Parks. Today, the ministry has volunteers that work in four State Parks including Lake Claiborne, Jimmy Davis, Lake Bisteneau, and Lake D'Arbonne. Each year, Rolling Hills' resort season begins April 1st and lasts until October 31st. During this time volunteers conduct Worship Services, Day Camps and Family Evening Programs in an effort to touch the lives of people. Services promptly start at 9am and last till 9:30am. Many use this opportunity to be encouraged and enjoy meeting others camping.
volunteer with our recreational ministry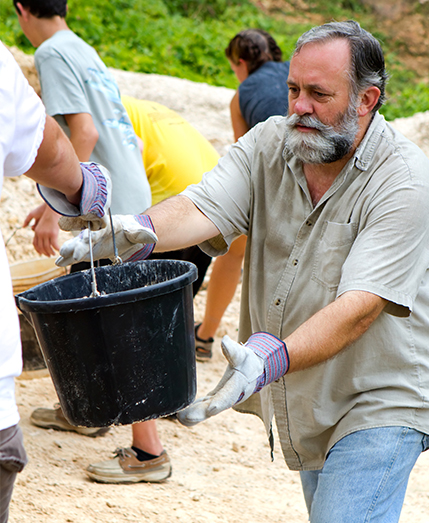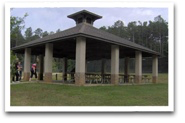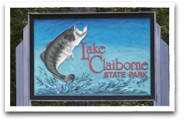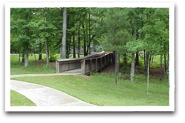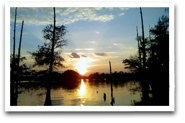 Rolling Hills Ministries is committed to making a difference in the world one person at a time by coordinating disaster relief, compassion services, international missions, recreational support, and thrift store ministries.