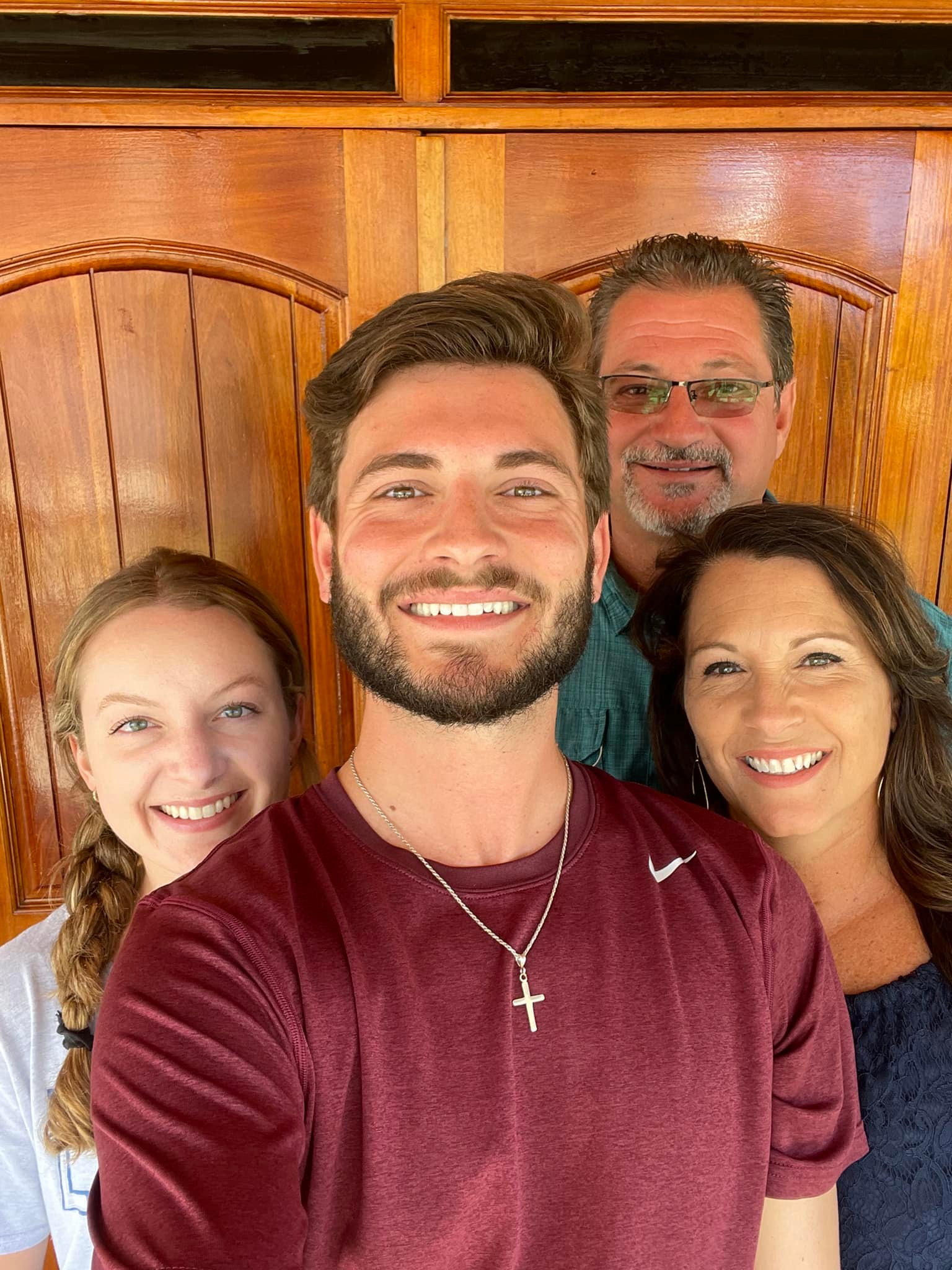 RHM supports Michael and Shannon Burkhardt, full-time missionaries to Belize. Their mission is to encourage the local Baptist churches and the community around Ladyville by doing door to door and street outreach, vacation bible schools, construction, revivals, and outdoor crusades. The Burkhardts currently partner with 5 Baptist churches and Liberty Children's Home in Ladyville, Belize. God has placed it on their hearts to start a Christian - based primary school and build a mission house to host mission teams.
If you are interested in contacting them directly, email Michael and Shannon at gobelizemission@gmail.com.

Rolling Hills Ministries is committed to making a difference in the world one person at a time by coordinating disaster relief, compassion services, international missions, recreational support, and thrift store ministries.