People from all walks of life can find themselves in need. Sometimes the need for assistance is because of hard times. Sometimes the need for help is brought on by a natural disaster. And sometimes the need is a spiritual matter.
Rolling Hills Ministries began through the vision of David and Jerri Abernathy to meet needs with compassionate services to those in crisis and through relief services during disasters. The ministry is funded through private donations and the sale of items in RHM Thrift Stores.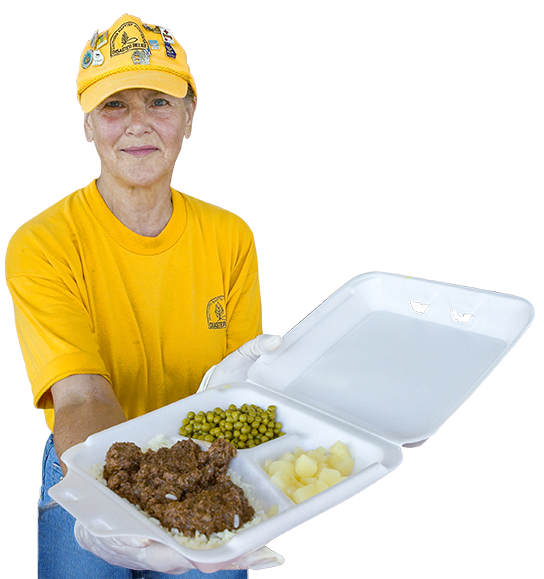 ROLLING HILLS CORE MINISTRIES

DISASTER RELIEF
Coordination of disaster relief efforts in cooperation with the North American Mission Board.

COMPASSION
Community wellness checkups, mobile pregnancy center visits, and Thrift Store shopping are just a few of our compassion services.

THRIFT STORES
Provide individuals and families in need a place to shop for free or with a discounted rate.

INTERNATIONAL
Support focused in Ladyville, Belize, through children's home and missionary work.

RECREATIONAL
Worship services, day camps, and family evening programs provided in recrational state parks.
SUBSCRIBE TO OUR NEWSLETTER
RHM sends out 3 newsletters a year as well as monthly emails. Keep up with our training program and find ways to volunteer.

Rolling Hills Ministries is committed to making a difference in the world one person at a time by coordinating disaster relief, compassion services, international missions, recreational support, and thrift store ministries.